Le texte de cette page est également disponible sous forme de pdf ici
Background
Traditional, static aerial imagery may be sufficient for many aerial imagery needs. For some applications, however, a more interactive experience may be desirable.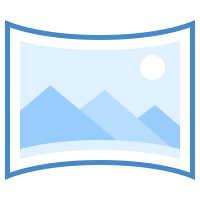 For these needs one may wish to consider the use of 360° interactive panoramas, where a user can pan and interact with a scene in 360° space. When using high-resolution imagery (such as I do), one can also zoom on the image and retain a high degree of detail. Generic 360° panoramic photography has seen a rise in popularity in recent years, since popular platforms such as Facebook has made the viewing experience quite easy and enjoyable (plugin-free). The average smartphone user can now shoot and upload basic panoramic images directly from their phone.
Why use a drone ?
Quite simply, taking the viewer off the ground and placing him/her in the sky completely changes viewing experience when compared to a ground-based image. This "birds-eye", interactive view provides a unique and complete view of a point of interest (POI) and its surrounding area.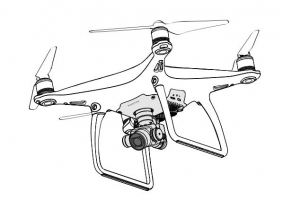 The "
wow
" effect is quite apparent when viewers see an image take life. The ability to interact with the scene from above gives a viewer an "active" observation point – a step closer to actually feeling as if they were physically at the scene.
Applications
Tourism,
Construction monitoring,
Real estate agents & property presentations,
Virtual tours of large sites (campuses, nature reserves, etc.),
Hiking / Biking reconnaissance,
Highlighting landmarks, important buildings, or other POI's.
…
Here's an example of the Port of Neuchâtel. Click/touch on the image below – it will open in a new page. If you're on a desktop computer, you can use your mouse wheel to zoom in and out.
Linking several images? Network and map ?
Personalized networks of panos can be linked on a private Google Map that you can embed on any web site. If you have several POI's then this would be an elegant way to group them into a single user interface. Large business sites, universities, and tourism agencies may find this option particularly interesting.
Contact me for more details and a customized offer
.